Best Christmas Journal Prompts in 2023
As the holiday season draws near, the magic of Christmas inspires a unique blend of nostalgia and anticipation. If you're looking to capture these sentiments, our list of Christmas journal prompts is the perfect place to start. Through these prompts, you'll be able to delve into your holiday memories, hopes, and reflections in a profound way. Whether you're a seasoned journal enthusiast or a beginner, our Christmas journal prompts will ignite your creativity and help you paint a vivid picture of your holiday experiences. These prompts aren't just about recording what you did; they're about exploring your feelings, thoughts, and reactions. So, get ready to warm up your favorite mug, find a cozy corner, and let these Christmas journal prompts guide your writing journey this holiday season. After all, what better gift to give yourself than the gift of self-expression and introspection?
21 Christmas Journal Prompts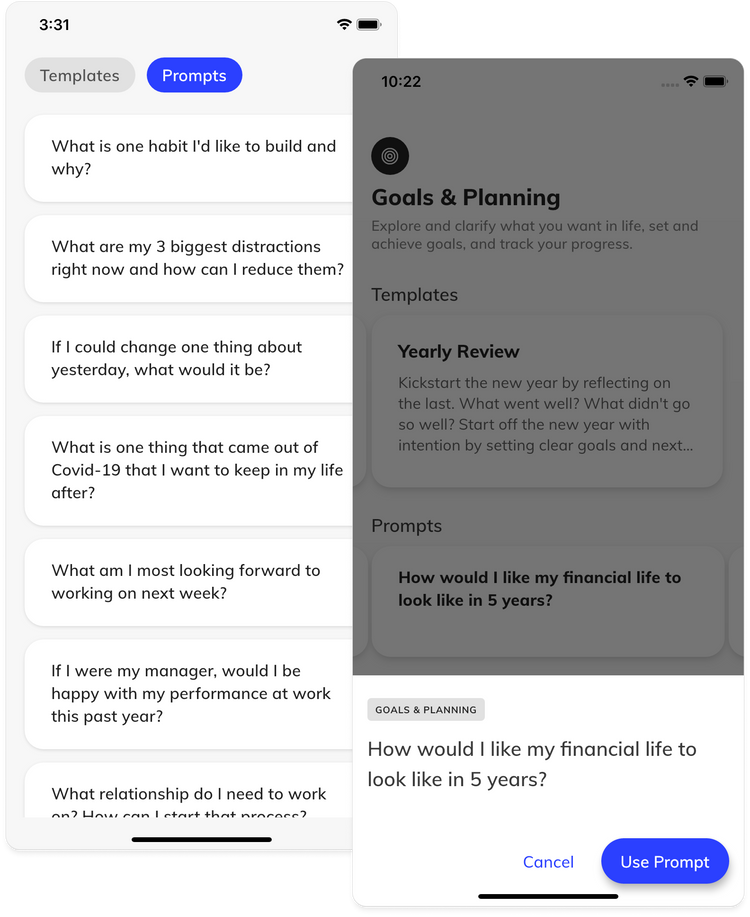 Discover more journaling prompts and become your best self with Clearful
Start a digital journal in Clearful to gain clarity and direct your life with intention.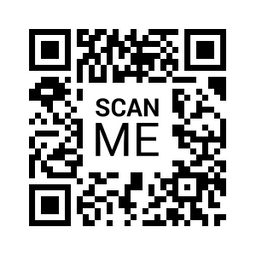 Get App
Point phone camera here