Best Daily Gratitude Journal Prompts in 2023
Welcome to the world of daily gratitude journal prompts, an effective tool for cultivating positivity and mindfulness in your everyday life. These prompts are designed to help you focus on the good things in life, encouraging a habit of daily gratitude. In this article, we'll explore a variety of unique, thought-provoking daily gratitude journal prompts. Whether you're a seasoned journaler or just starting your gratitude journey, these prompts can help you gain a deeper appreciation for the simple joys of life. Through these daily gratitude prompts, you'll find yourself more attuned to the blessings that surround you. So, get ready to explore the transformative power of gratitude through these engaging journal prompts. Remember, the journey of gratitude begins with a single prompt.
20 Daily Gratitude Journal Prompts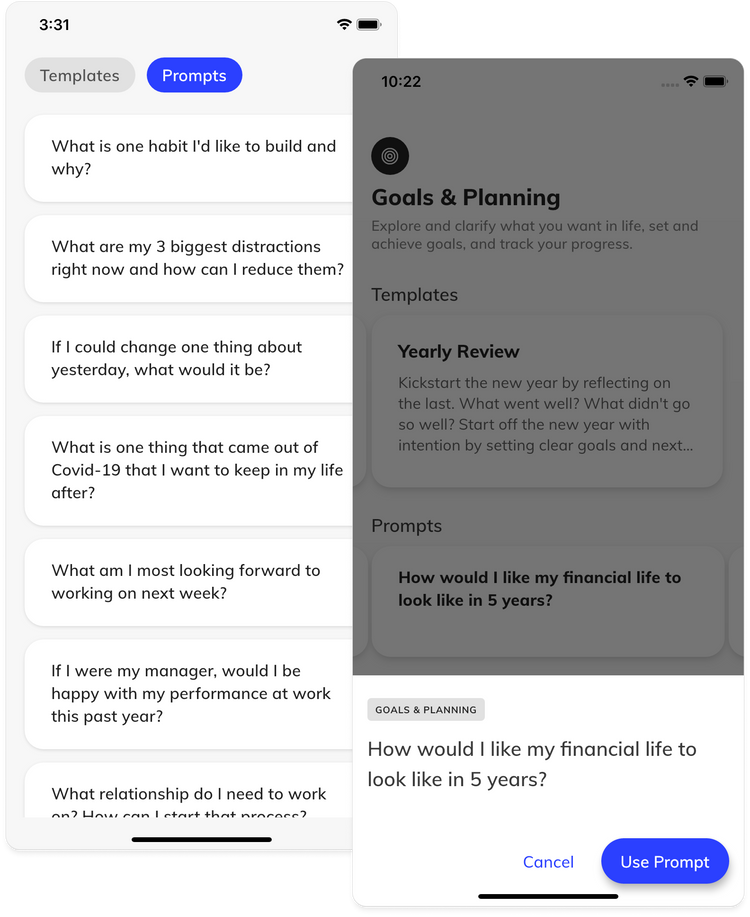 Discover more journaling prompts and become your best self with Clearful
Start a digital journal in Clearful to gain clarity and direct your life with intention.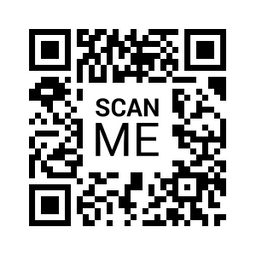 Get App
Point phone camera here