Best Daily Journal Prompts in 2023
If you're looking for a way to kickstart your journaling practice, answering daily journal prompts can be a great place to start. By contemplating a new prompt each day, you can explore a wide range of topics and gain new insights into your thoughts, feelings, and experiences. Daily journal prompts can help you to identify areas for growth and improvement, and they can inspire you to make positive changes in your life. Plus, journaling daily will help you to build a habit of journaling, which can help you to reflect on your life and to move forward with intention and purpose. Habits are vital to achieving your goals, and the best time to start a positive new habit is today. Give one of these prompts a try!
20 Daily Journal Prompts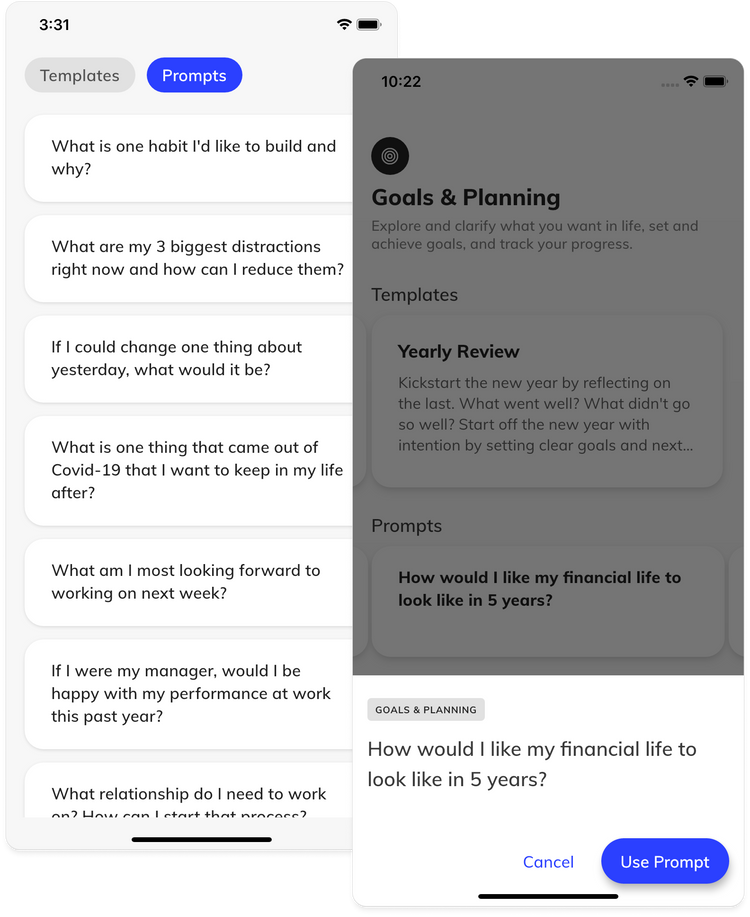 Discover more journaling prompts and become your best self with Clearful
Start a digital journal in Clearful to gain clarity and direct your life with intention.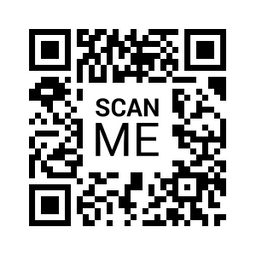 Get App
Point phone camera here