Best December Journal Prompts in 2023
As the year winds down, it's time to reflect, plan, and dream with the help of our December journal prompts. These thought-provoking cues are designed to help you dig deep into your experiences, aspirations, and emotions. Whether you're a seasoned journaling enthusiast or embarking on your first journaling journey, our December journal prompts will guide you through this festive and reflective month. Our carefully curated prompts aren't just questions to answer; they're stepping stones to self-discovery and personal growth. From reflecting on the year gone by to envisioning the possibilities of the new one, our December journal prompts are your ticket to a meaningful end-of-year journaling experience. So, get your favorite pen and journal (or digital journal) ready, because these December journal prompts are about to take your daily writing routine to a whole new level. They're not just prompts; they're catalysts for creativity, introspection, and self-expression. Let's explore the magic of December together, one journal prompt at a time.
44 December Journal Prompts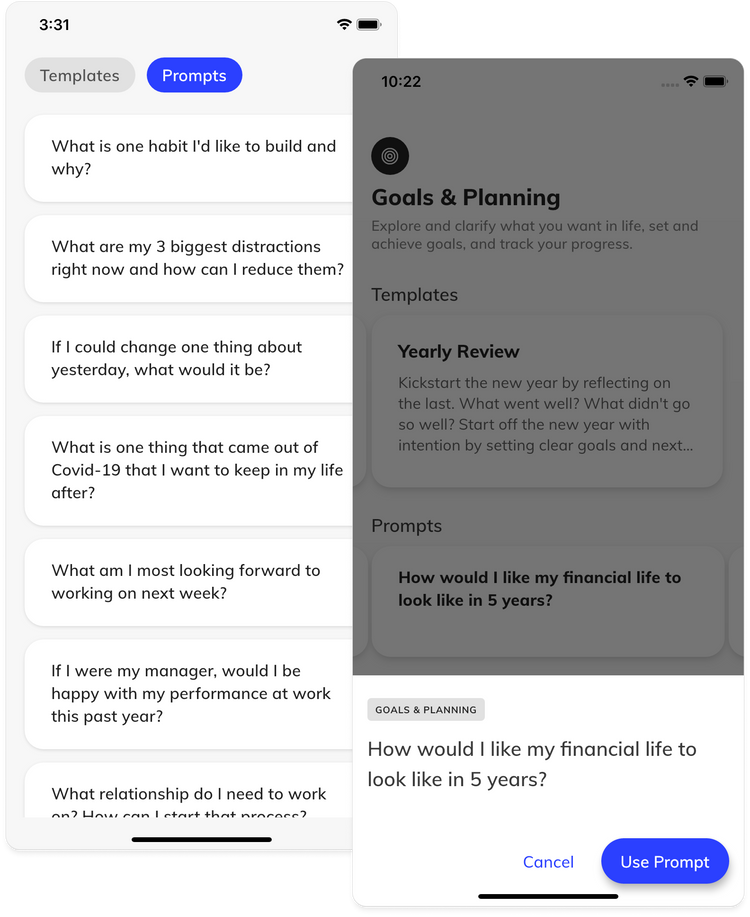 Discover more journaling prompts and become your best self with Clearful
Start a digital journal in Clearful to gain clarity and direct your life with intention.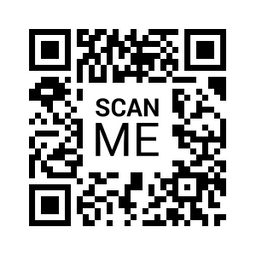 Get App
Point phone camera here