Best Easy Journal Prompts in 2023
If you're looking to start journaling but you're not sure where to begin, easy journal prompts can be a great place to start. These prompts are designed to be simple and straightforward, so you can quickly and easily get started with journaling. In this article, we will take a look at some easy journal prompts that can help you to reflect on your life and to move forward with intention and purpose. Whether you're just starting to journal or you're looking for a quick and easy way to add more reflection to your daily routine, you're sure to find something useful on this list.
11 Easy Journal Prompts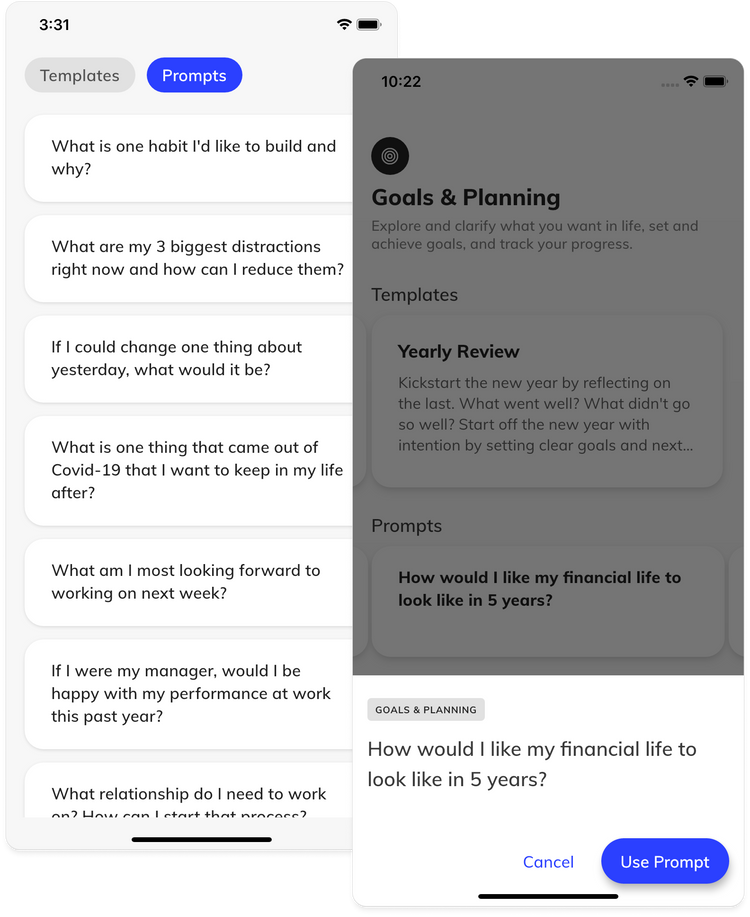 Discover more journaling prompts and become your best self with Clearful
Start a digital journal in Clearful to gain clarity and direct your life with intention.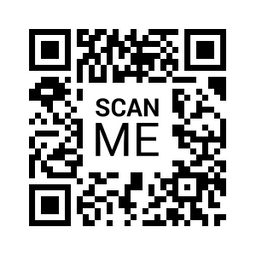 Get App
Point phone camera here