Best Journal Prompts for Beginners in 2023
If you're new to the world of journaling, finding the right starting point can be a challenge. That's where journal prompts for beginners come in. These prompts are designed to help you kickstart your journaling journey, allowing you to explore your thoughts, feelings, and experiences in a structured way. With the right journal prompts, beginners can quickly transition into seasoned journal writers. These prompts can guide you in creating a habit of daily writing, helping you to express your thoughts more clearly and understand your emotions better. So, if you're seeking journal prompts for beginners, you're in the right place. In this article, we'll explore a variety of prompts that are perfect for those just starting out with journaling. Whether you're looking to gain self-awareness, reduce stress, or simply document your day-to-day life, these beginner-friendly journal prompts can serve as your guide.
49 Journal Prompts for Beginners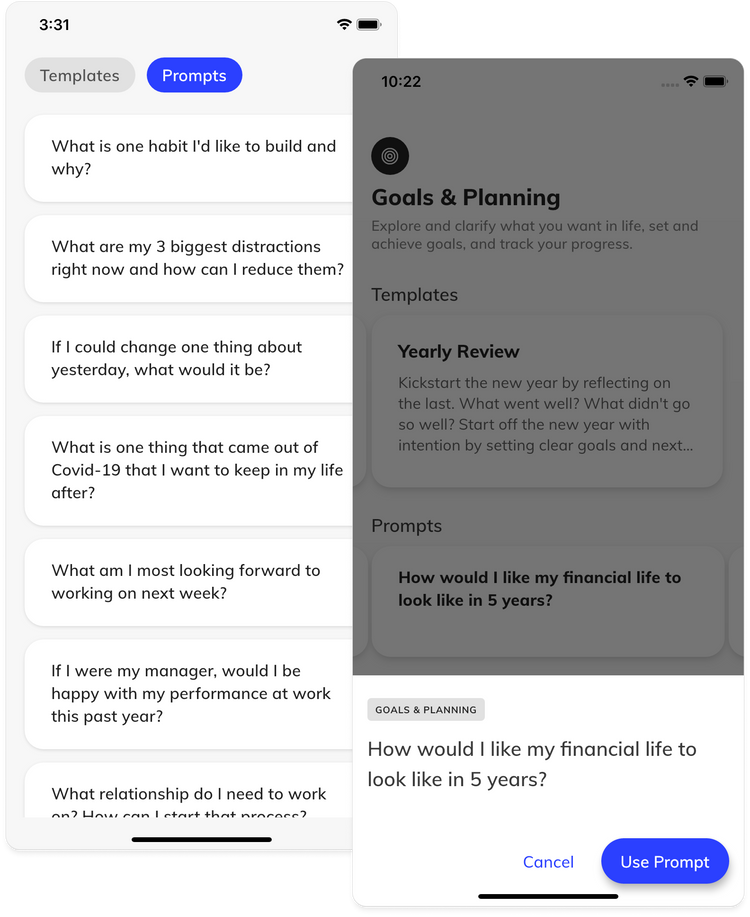 Discover more journaling prompts and become your best self with Clearful
Start a digital journal in Clearful to gain clarity and direct your life with intention.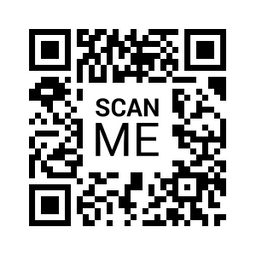 Get App
Point phone camera here