Best Journal Prompts for Couples in 2023
Journaling can be a great activity for couples to do together. By answering journal prompts together, couples can start meaningful conversations and explore their relationship in new ways. Journaling can help couples to better understand each other's thoughts, feelings, and experiences, and it can foster deeper connections and intimacy. Additionally, journaling can provide couples with an opportunity to reflect on their relationship and identify areas for growth and improvement. By regularly spending time together and answering journal prompts, couples can strengthen their communication, deepen their bond, and enhance their overall relationship.
9 Journal Prompts for Couples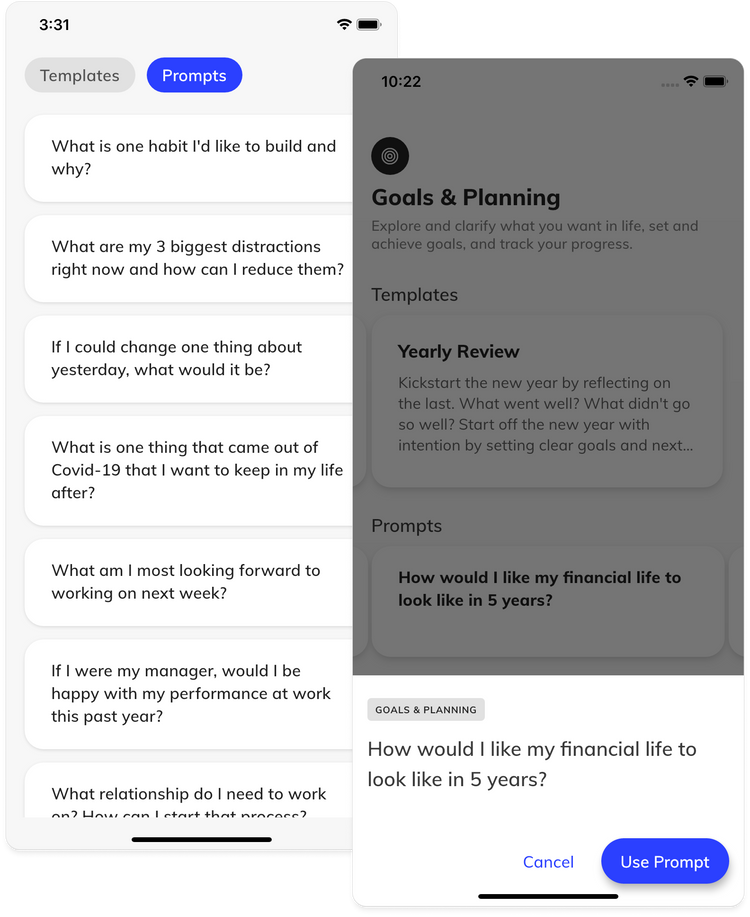 Discover more journaling prompts and become your best self with Clearful
Start a digital journal in Clearful to gain clarity and direct your life with intention.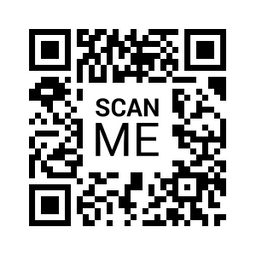 Get App
Point phone camera here