Best Self Esteem Journal Prompts in 2023
Self-esteem is a measure of how we think and feel about ourselves. If you struggle with self-esteem, you might feel like others are judging you all the time or that you're not as worthy or special as other people. It is something that needs to be nurtured so that it can grow and develop over time. While, in some cases, low self-esteem stems from past trauma, low confidence, or other negative events in life, there are many ways to boost your self-esteem so that you become more comfortable with who you are. Self-esteem boosting activities and journal prompts can help you discover more about yourself and begin to love yourself more fully. Writing about personal experiences can also help release emotions and heal old wounds. The following self-esteem journal prompts will assist in helping you develop a healthier sense of self and increase your confidence.
47 Self Esteem Journal Prompts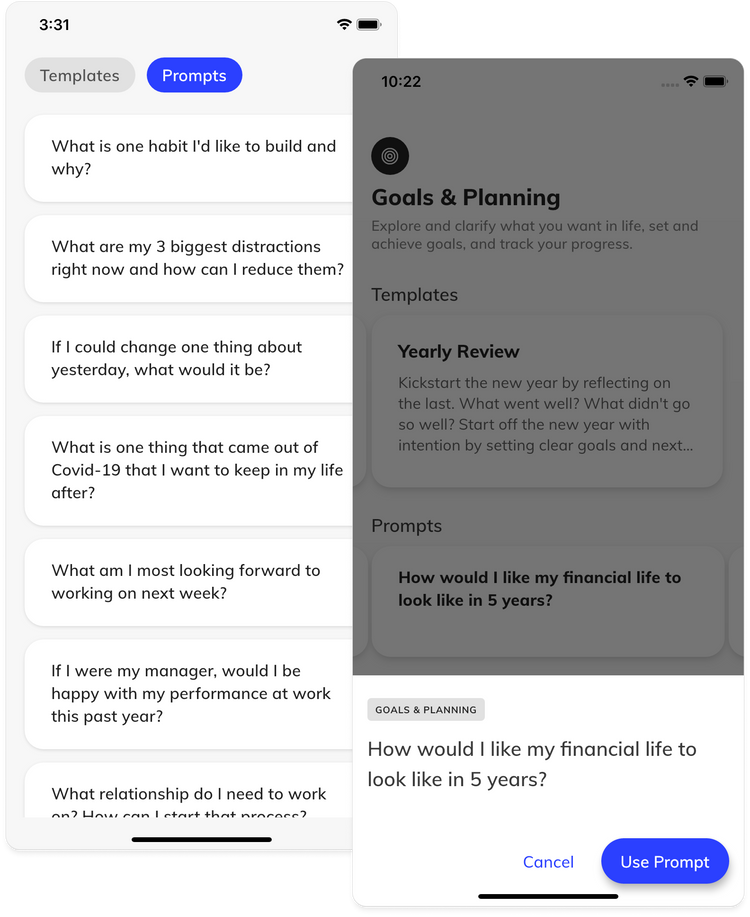 Discover more journaling prompts and become your best self with Clearful
Start a digital journal in Clearful to gain clarity and direct your life with intention.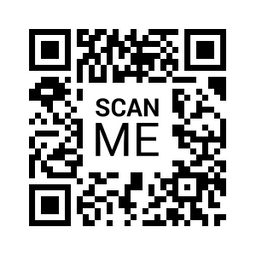 Get App
Point phone camera here