Best Shadow Work Journal Prompts in 2023
Welcome to our comprehensive guide on shadow work journal prompts, a transformative tool designed to help you explore the hidden realms of your subconscious. As you delve into this intriguing topic, we'll provide you with a variety of prompts, each designed to help you uncover, understand, and integrate the shadow aspects of your personality. Shadow work journaling is a powerful self-discovery technique that can lead to profound personal growth. By using these carefully crafted journal prompts, you can begin to shine a light on the parts of yourself that usually remain in the shadows. This process can lead to greater self-awareness and a deeper understanding of your inner workings. Whether you're new to shadow work or a seasoned practitioner, our selection of journal prompts will provide fresh perspectives and insights. So, prepare to embark on a journey of introspection and discovery with our shadow work journal prompts. Let's get started.
49 Shadow Work Journal Prompts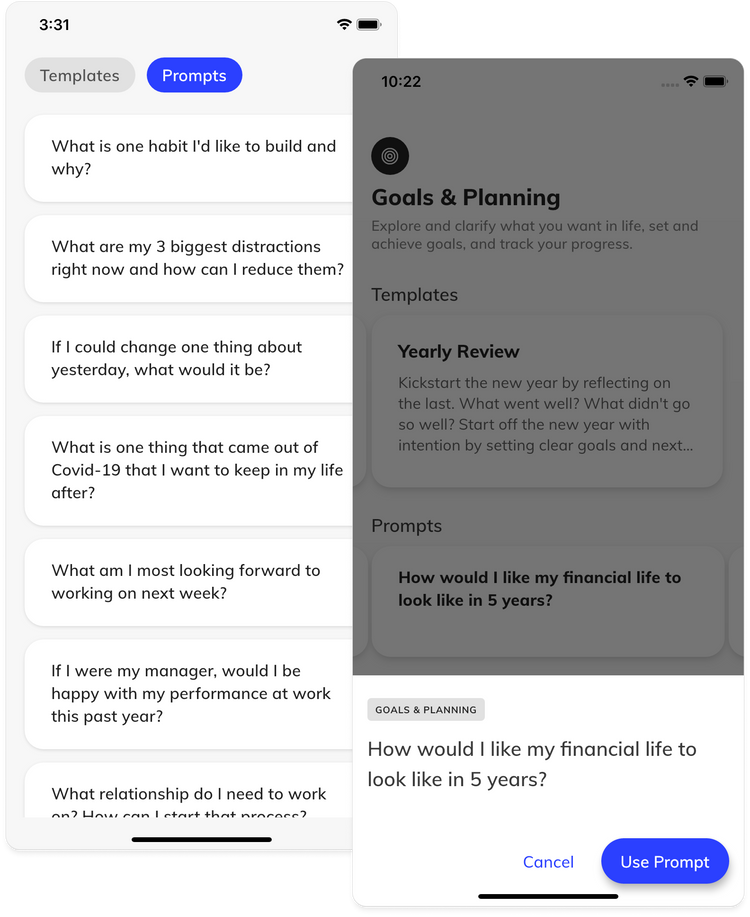 Discover more journaling prompts and become your best self with Clearful
Start a digital journal in Clearful to gain clarity and direct your life with intention.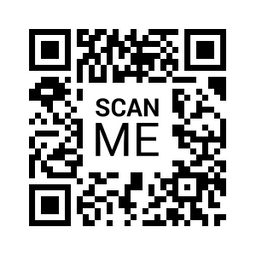 Get App
Point phone camera here