Best Spiritual Journal Prompts in 2023
Embarking on a spiritual journey often involves introspection and self-discovery. One of the most effective ways to do this is through spiritual journaling. In this article, we'll explore various spiritual journal prompts that can guide you on your path to inner peace and enlightenment. Spiritual journal prompts are designed to provoke deep thought and reflection. They can help you understand your beliefs, explore your inner self, and even discover your life's purpose. Whether you're new to spiritual journaling or an experienced practitioner, these prompts will provide a fresh perspective and stimulate thoughtful introspection. Stay tuned as we delve into the world of spiritual journal prompts, offering a range of prompts designed to inspire and enlighten. Our goal is to provide you with the tools to enhance your spiritual journey through the power of journaling. So, get your pen and journal ready, as we embark on this journey towards spiritual self-discovery together.
59 Spiritual Journal Prompts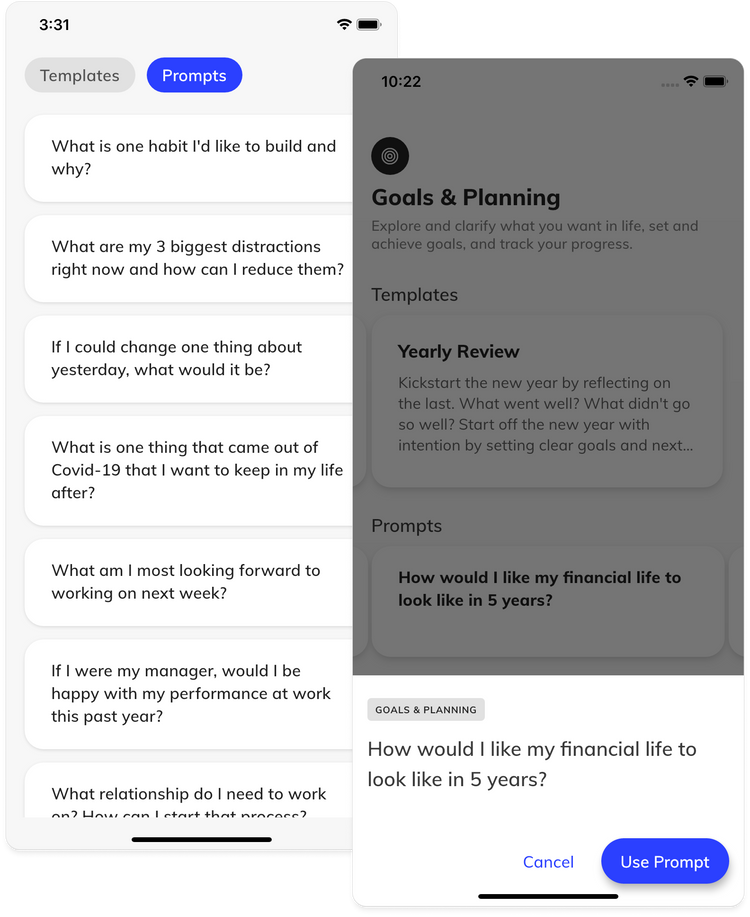 Discover more journaling prompts and become your best self with Clearful
Start a digital journal in Clearful to gain clarity and direct your life with intention.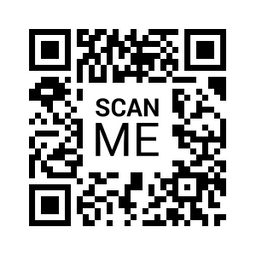 Get App
Point phone camera here