Best Thanksgiving Journal Prompts in 2023
Thanksgiving is a time to come together with loved ones, to give thanks for all of the blessings in our lives, and to celebrate the many things that we are grateful for. Journaling during Thanksgiving can be a great way to reflect on the things that we are thankful for, and to express our gratitude in a more meaningful way. By answering journal prompts about gratitude and thanksgiving, we can gain new insights and perspectives, and we can deepen our appreciation for the people and experiences in our lives. Journaling can also help us to connect with others, to share our thoughts and feelings, and to create lasting memories. By incorporating journaling into your Thanksgiving routine, you can cultivate a sense of gratitude and joy, and you can make the most of this special time of year.
23 Thanksgiving Journal Prompts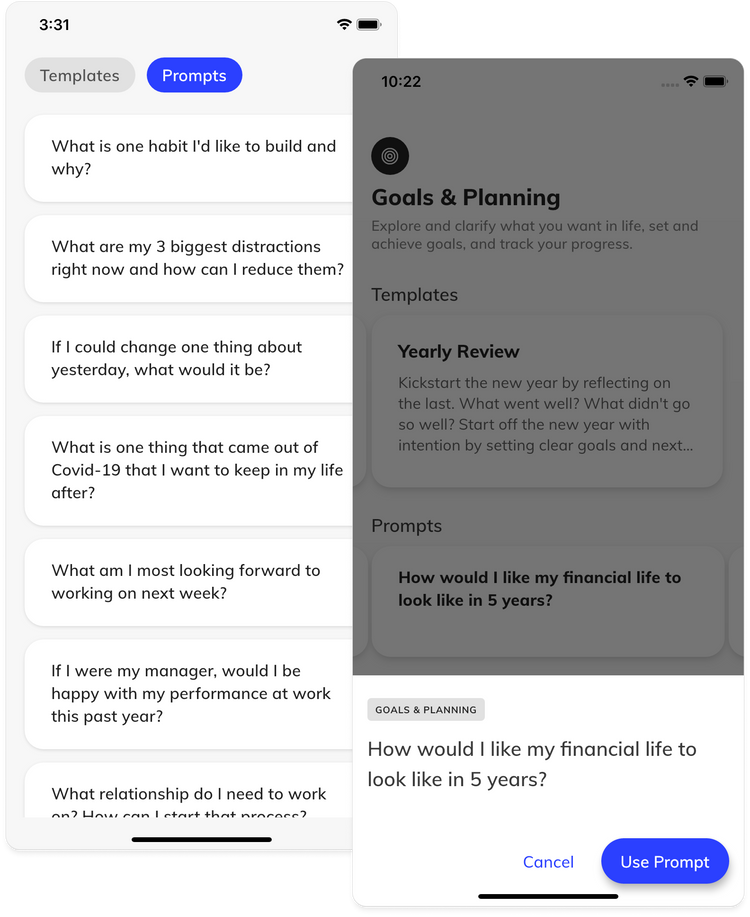 Discover more journaling prompts and become your best self with Clearful
Start a digital journal in Clearful to gain clarity and direct your life with intention.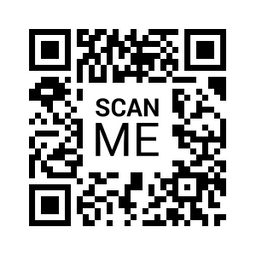 Get App
Point phone camera here