Best Travel Journal Prompts in 2023
Whether you're a seasoned traveler or looking forward to your first trip abroad, journaling while traveling can help you see the world in a deeper, more meaningful way. Keeping a travel journal records your experiences and serves as an outlet for your thoughts and feelings on various topics. An effective travel journal prompts you to reflect on the significance of the journey - and its impact on the person you are becoming. Keeping track of where you've been, who you've met, and what you've seen will be helpful for future reference when thinking back on this period in your life. Whether you're planning on keeping track of all the little details so you can come back later or just want to capture the general idea of what it was like exploring somewhere new, using travel journal prompts can be a great way to kick-start your journaling.
30 Travel Journal Prompts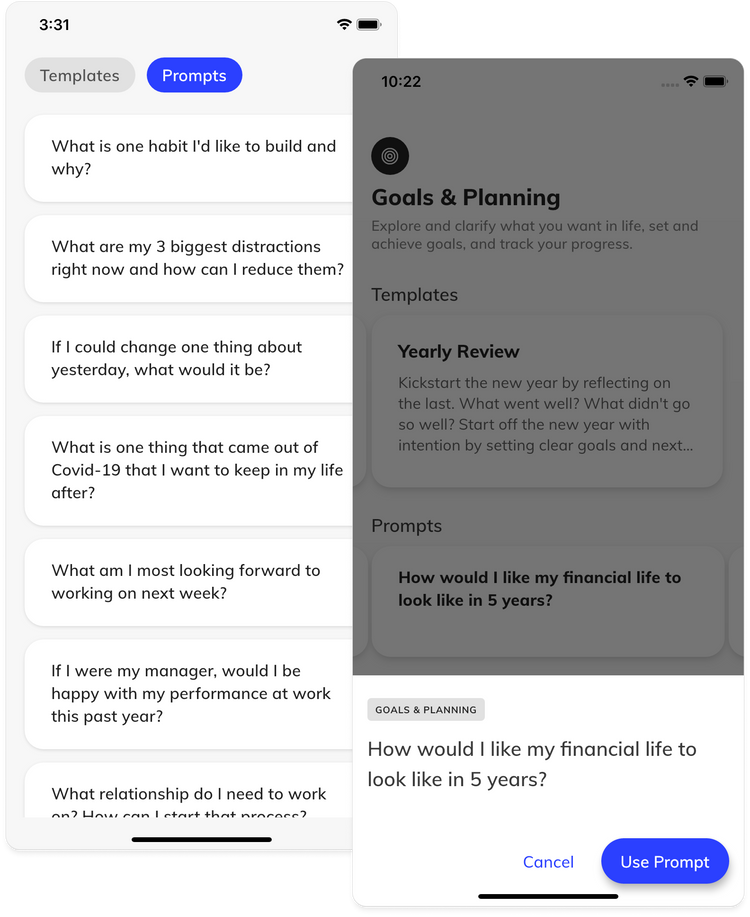 Discover more journaling prompts and become your best self with Clearful
Start a digital journal in Clearful to gain clarity and direct your life with intention.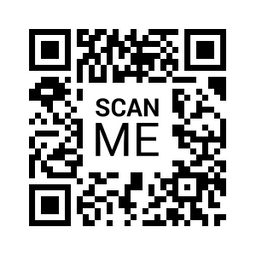 Get App
Point phone camera here