Best January Journal Prompts in 2023
Journaling in January can be a powerful tool for setting intentions and creating positive change. As we start a new year, we have the opportunity to reflect on the past year and to set goals for the future. Journaling can help us to gain clarity and focus, and it can inspire us to make more mindful and intentional choices. By answering journal prompts about New Year's resolutions, goals, and intentions, we can gain new insights and perspectives, and we can identify areas for growth and improvement. Whether you're a seasoned journaler or you're just getting started, incorporating journaling into your January routine can be a valuable tool for personal growth and development.
37 January Journal Prompts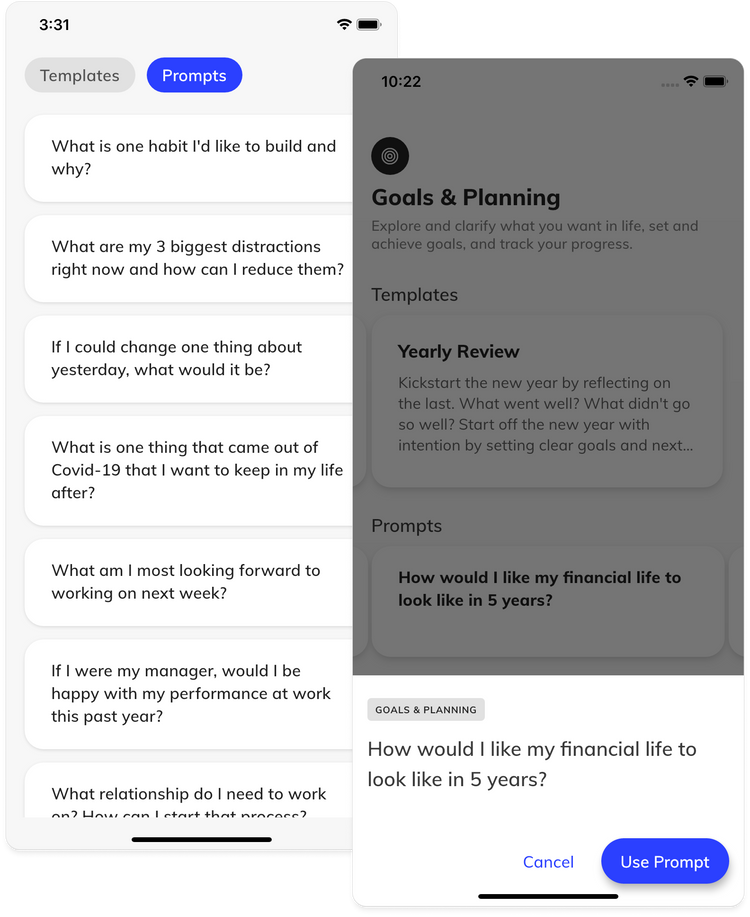 Discover more journaling prompts and become your best self with Clearful
Start a digital journal in Clearful to gain clarity and direct your life with intention.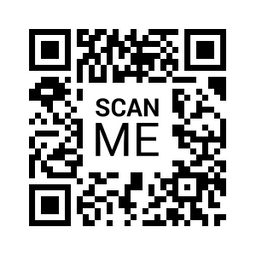 Get App
Point phone camera here